Adjusting to the new normal that comes with Covid-19 may not be easy for some people, while others may find it fun and normal (the introverts). Extroverts may seem caged and always bored from the indoors activities and having to sit in front of a computer screen as opposed to going out and meeting people, so learning online or self-paced may also be boring and tiring at the same time.
Most e-learning solutions like Coursera, LinkedIn Learn, Stemacademy.io, letslearns.ng, and other virtual learning platforms already offer self-paced learning tracks making it easy for anyone to learn from home, and they record each person's interactions within the system.
Self-paced learning has been defined as a specific learning method in which the learner can control the amount of material they consume as well as the duration of time they need to learn the new information properly.
Self-paced learning differs from other learning methods because you are in control of what you learn and when you learn it.
Let's look at some of the ways that you can be motivated to learn on your own.
Begin with the end in mind
Define your goal before starting an online course or self-paced learning. It may be just to get the certificate or to gain a valuable skill. Also, give yourself a time frame for the completion of the course.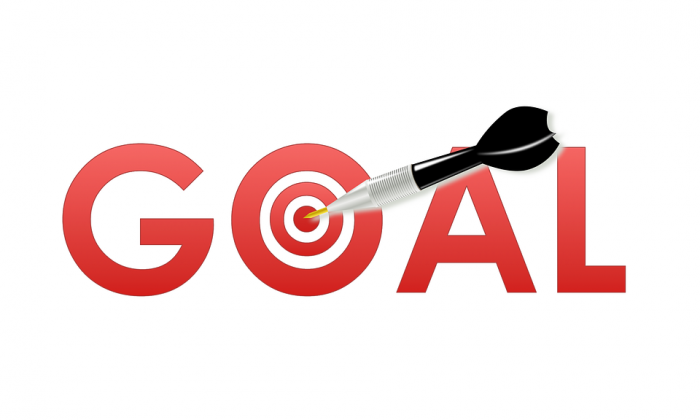 Set reminders
Set reminders for your courses, you can choose to complete, you can study for 2 – 3 hours a day, this will mean that you will complete a 15 hours course in a week.
Build projects at intervals
To help you understand lessons, start building projects. This will help raise your interest and also help you practice concepts much faster.
Get a study partner
You may get a study partner to help you stay focused, you can discuss concepts and help each other during projects. This will make you accountable to each other.
Finding motivation while learning online is very important, most people never complete their online course, this is because other activities may come in the way. If you follow these tips, you should achieve more.

Visit stemacademy.io to check out the various packages and enroll to begin your STEM journey were a unique blend of seasoned and experienced instructors are prepared to walk you through this journey. For more information, send us an email at info@stemacademy.io.or call the following number +234 909 109 5057